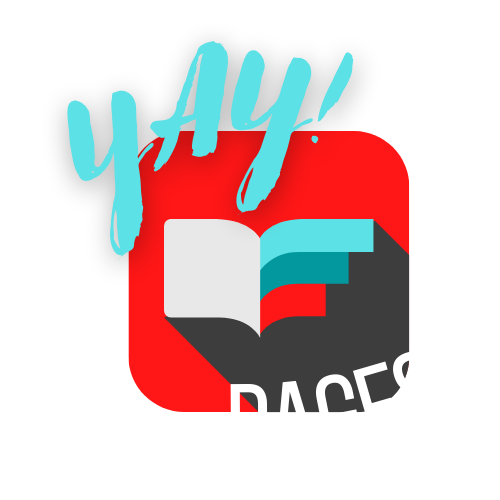 Landing Pages are single page websites designed to get your viewer to take a specific action, be it signing up for emails, buying a product, or calling you. Most businesses don't need a full website, and you can get your landing page and email list going TODAY. Schedule a call below for more information!
Grab an Account at AWeber and use any of our free templates below! Customize and be online and ready to go in literally 30 minutes!
Free templates available for you right now...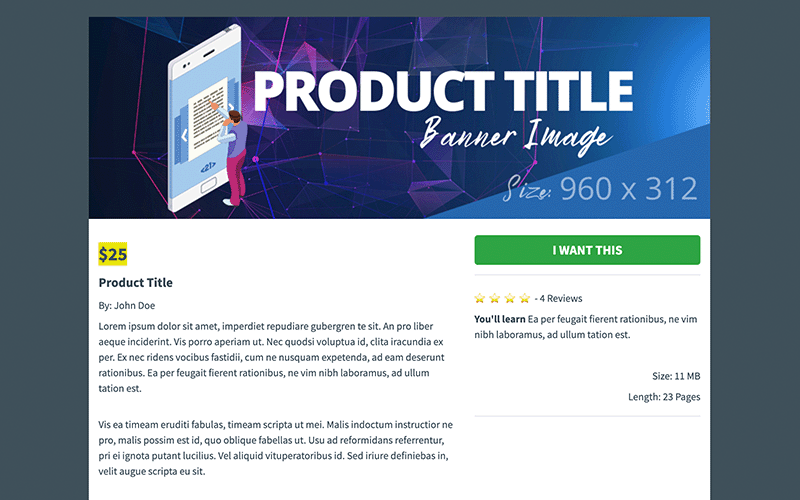 Gummy Street is a simple and clean eCommerce page. Perfect to sell your eBook or other information product! Features a full width banner image.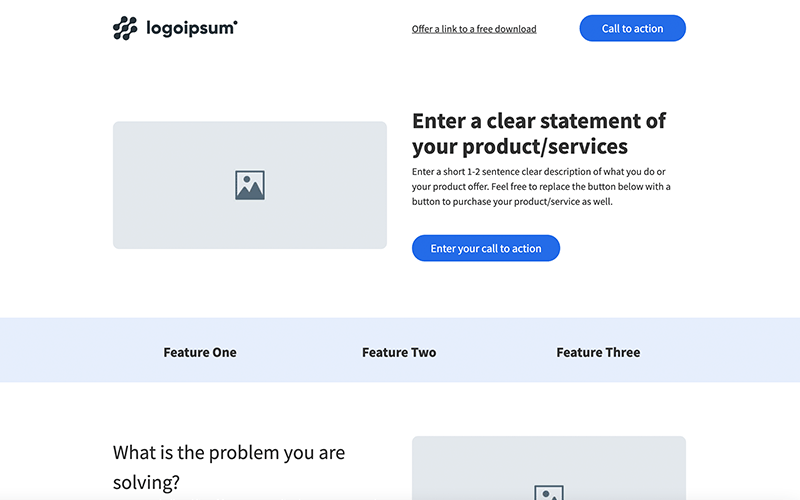 Kickstart your small business with a single page website using this template. It features testimonials, course pricing packages, eCommerce sales, and more.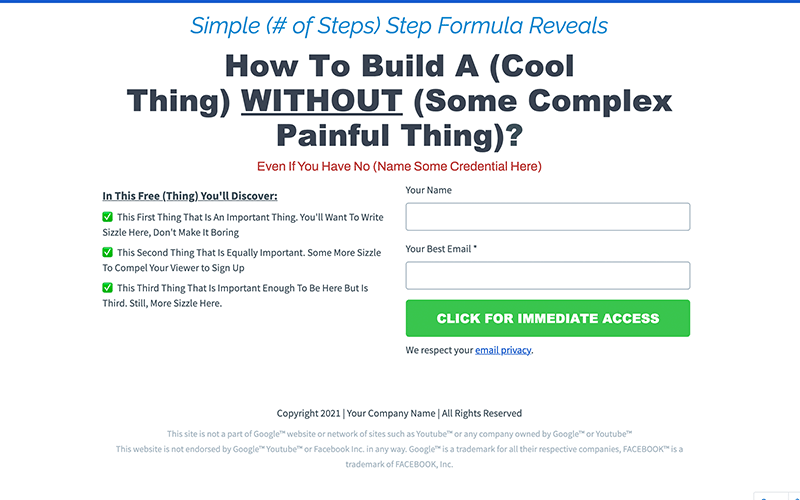 A very clean and compact opt-in page template, adaptable to any niche or industry. Perfect for anything from affiliate marketing to lead magnets.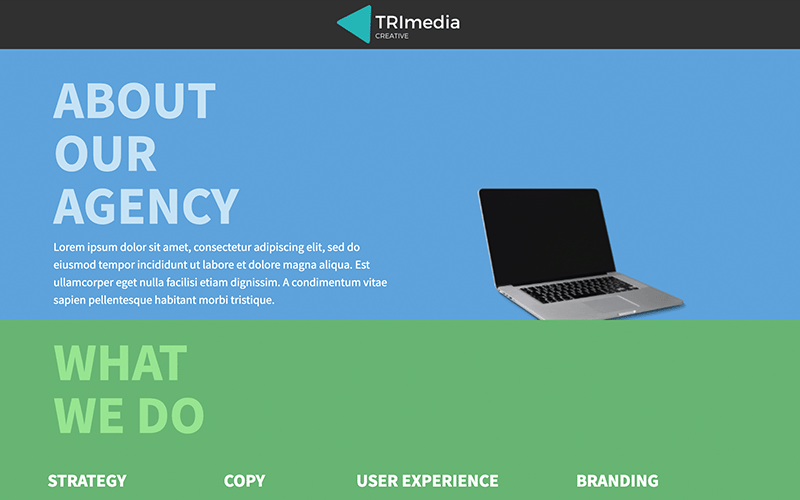 "TRIMedia Agency" is a creative, colorful multi-section landing page. You could certainly use this as a template for your main website. Import this one and be live with a new site today!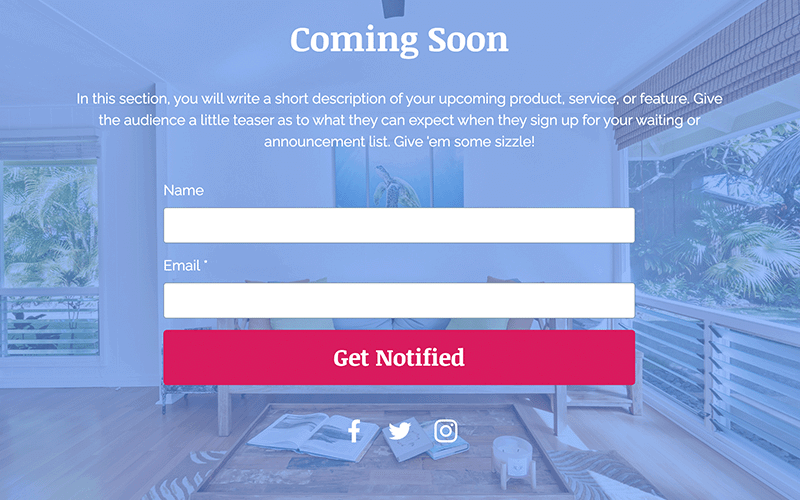 Coming Soon! is a clean and simple landing page to give your viewer a way to be added to a notification list for an upcoming launch or product.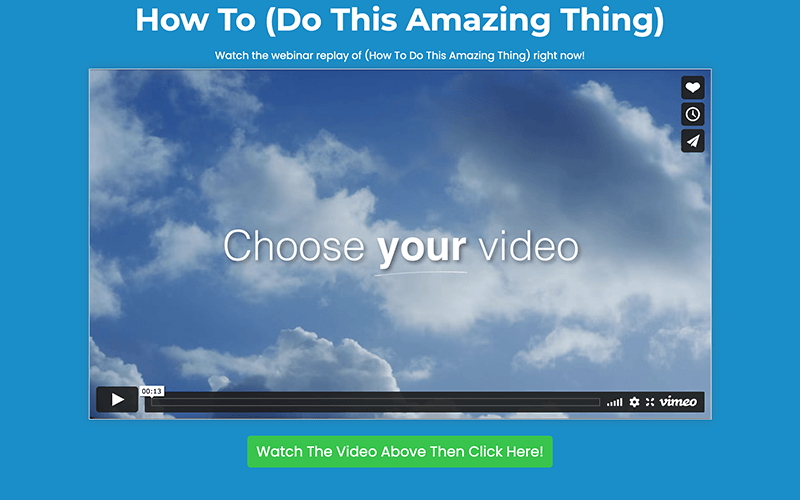 Webinar Replay is a simple video or webinar replay page with a call to action button. Could be used for a webinar replay page or a page for any sort of video training.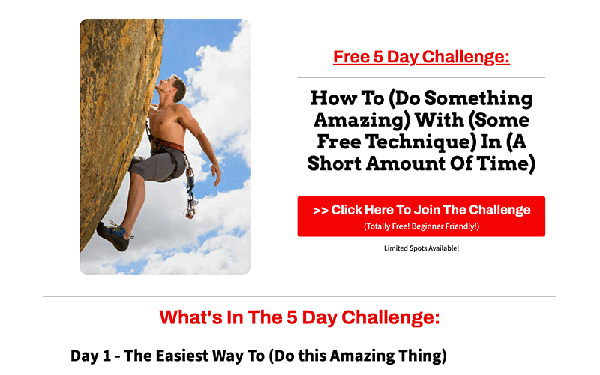 Clean and bold, the Challenge template is perfect for any coach or expert holding an online challenge. With an eCommerce button, this one could be a great salespage too!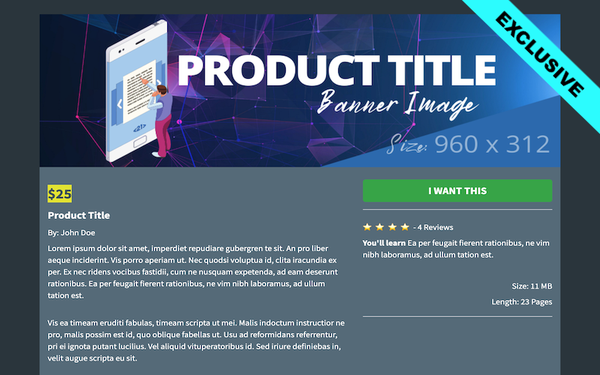 Gummy Street Dark is a darker version of our Gummy Street template. Only available directly from us. Download and use this great template today!
We build AWeber powered solutions. Our owner (Dave) is an AWeber Certified Expert.
Getting a landing page built for your business can be very confusing these days. There is an overwhelming number of solutions available, all vying for your money. Let's talk about your goals and map out your next steps. We offer a free no obligation 15 minute consultation. If you choose not to hire us, that's OK - we want you to feel comfortable and make the right choice for your business!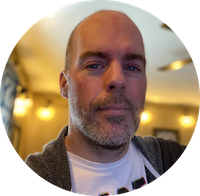 "I've been building websites for customers since 2001. I always enjoy building a clean and functional web presence for those who trust my business with their business. My clients are my partners - I'm a small business and that is who I serve."
~Dave Gammage, Owner, Yay! Pages and Page One Direct, LLC
Sign Up! Stay in the Loupe and get new pages when we release them! (Including designs ONLY for our subscribers!)
*By submitting your information, you agree to receive periodic emails. We will not share or sell your information. Easily unsubscribe at any time with a single link click. Easy peasy!
Yay! pages.com
Copyright 2021 - A Page One Direct, LLC Project
125F N. Holden, Warrensburg, MO 64093 | 660-661-PAGE
Site Powered by AWeber, Naturally
Yay! Pages and Page One Direct, LLC are not a part of AWeber; we are independent entities operating individually. We have an affiliate agreement with AWeber, where we may receive a small commission (at no extra cost to you) if you purchase any AWeber services through this website.