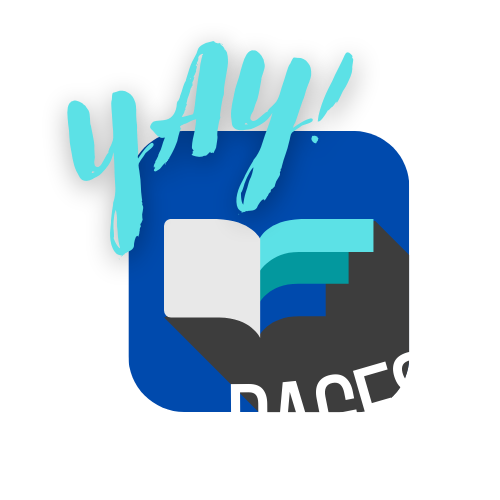 Get Your Business Online!
Landing Page Templates To Help You Reach Your Customers, powered by AWeber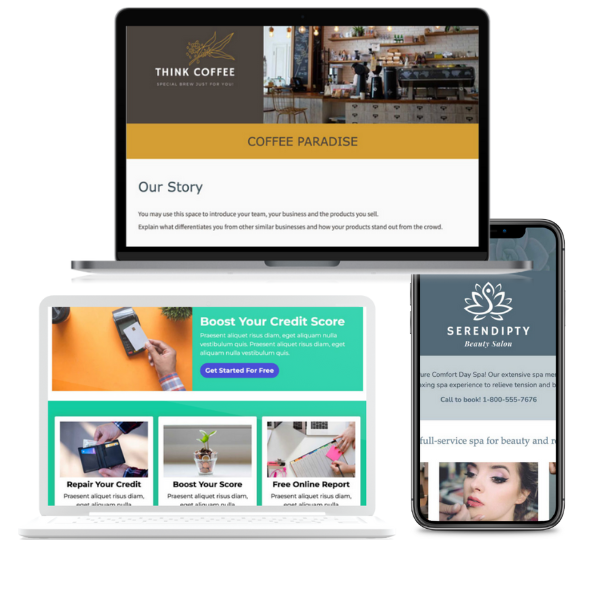 How's It Work? ➡ Sign Up FREE ➡ Get Set Up ➡ Choose Your Template ➡ Go Live!
Build Your Site And Email List... Fast!
Listen up! Most small businesses don't need a big (expensive) web presence. In this day and age of ultra short attention spans, you want your visitor to get your message quickly and act. With AWeber and Yay!Pages, you can get up and running with a web page (and email collection) fast!
Some page templates available for you Right Now...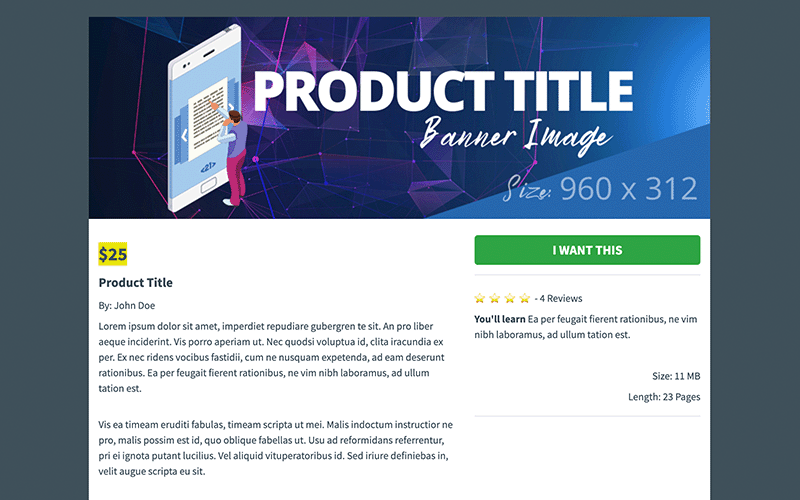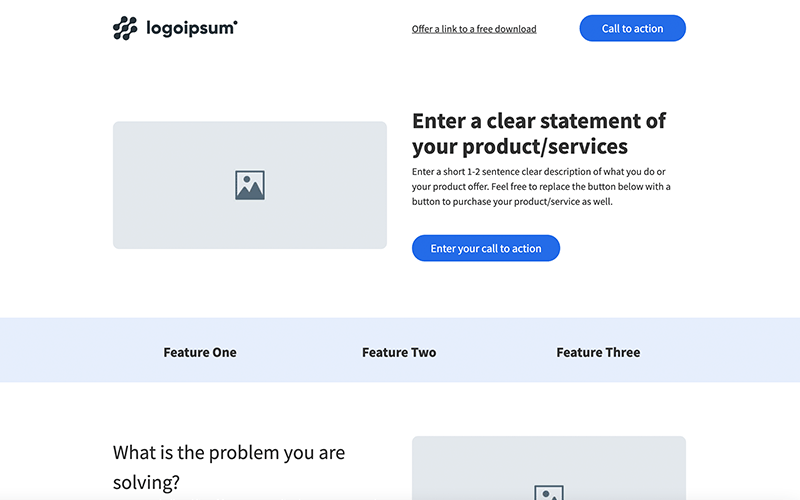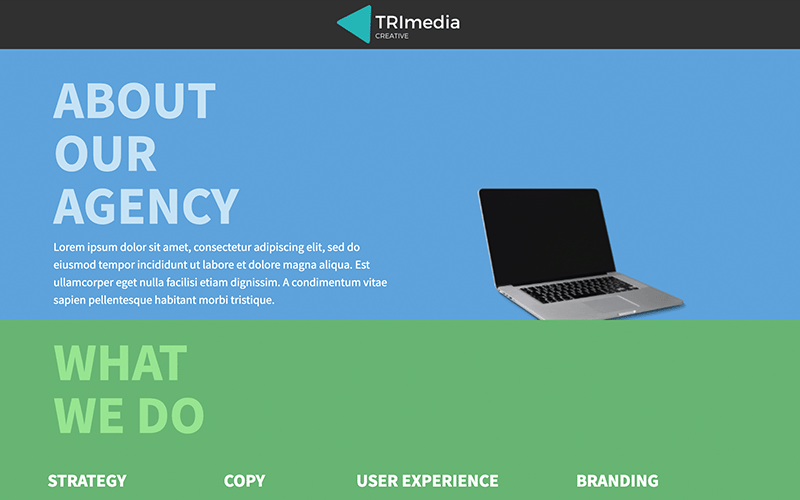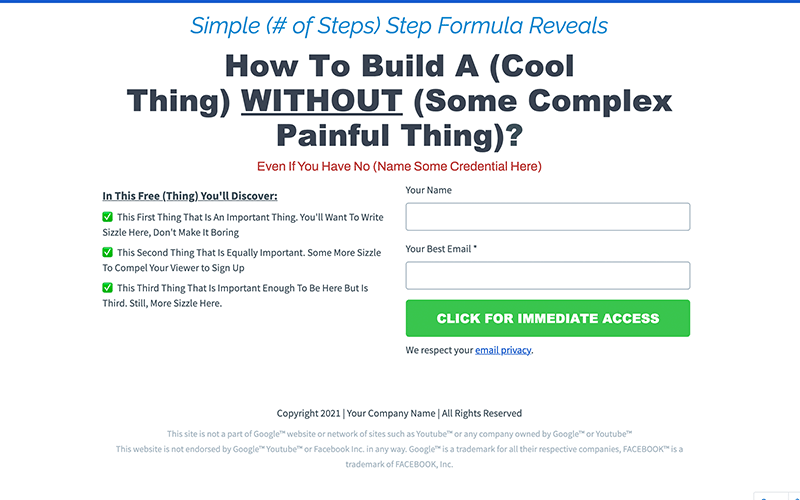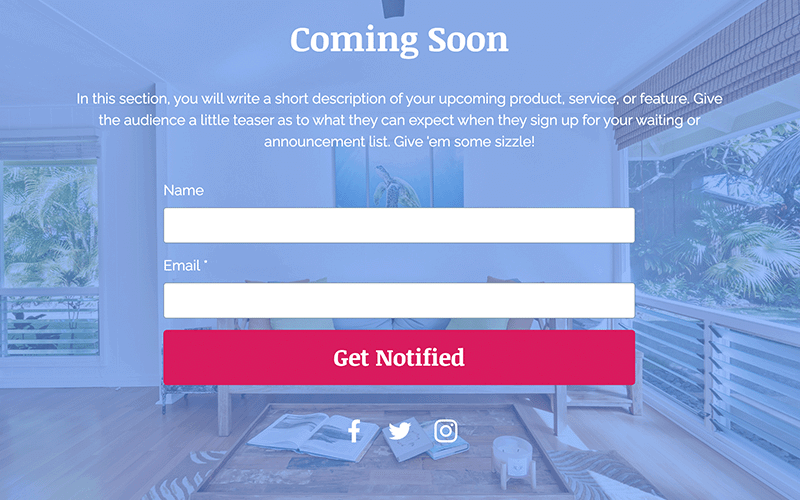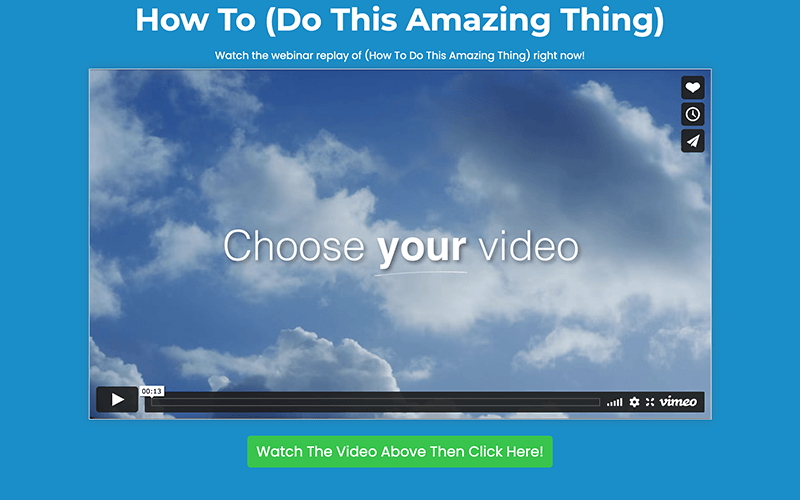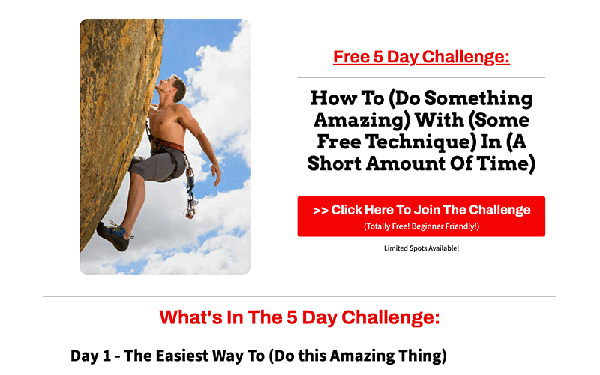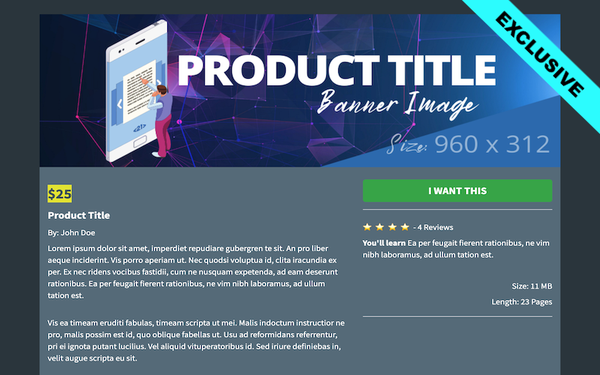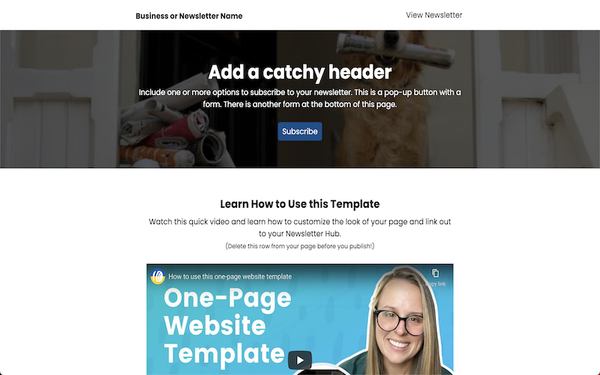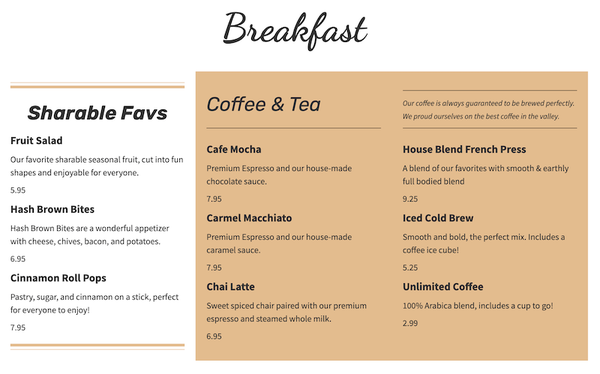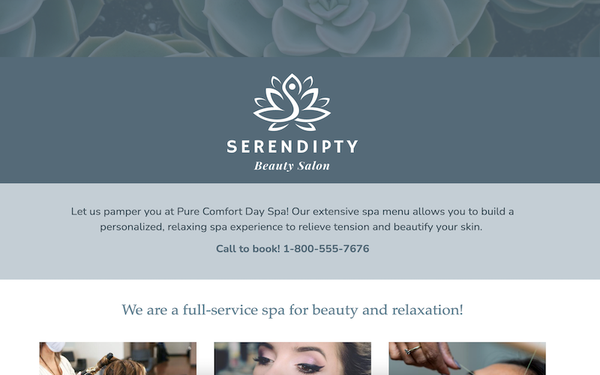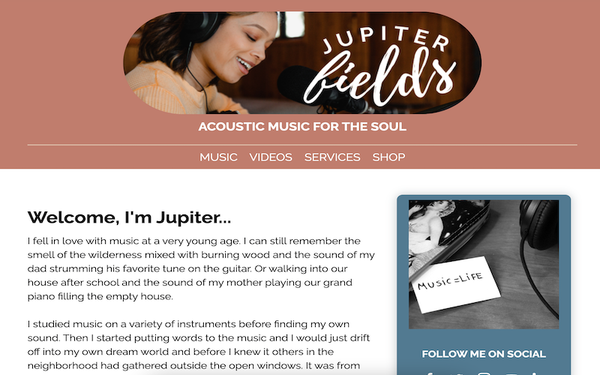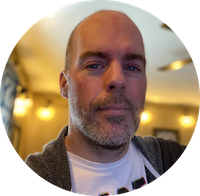 We build AWeber powered solutions.
"I've been building websites for customers since 2001. I always enjoy building a clean and functional web presence for those who trust my business with their business. My clients are my partners - I'm a small business and that is who I serve. AWeber provides all the tools I need to help my clients succeed."
~Dave Gammage, AWeber Certified Expert
Yay! pages.com
Copyright 2022 Yay!Pages
Site Powered by AWeber, Naturally
Yay! Pages is not a part of AWeber; we are an independent entity operating individually. We have an affiliate agreement with AWeber, where we may receive a small commission (at no extra cost to you) if you purchase any AWeber services through this website.